5 Important Factors That Can Decide Your NEET Performance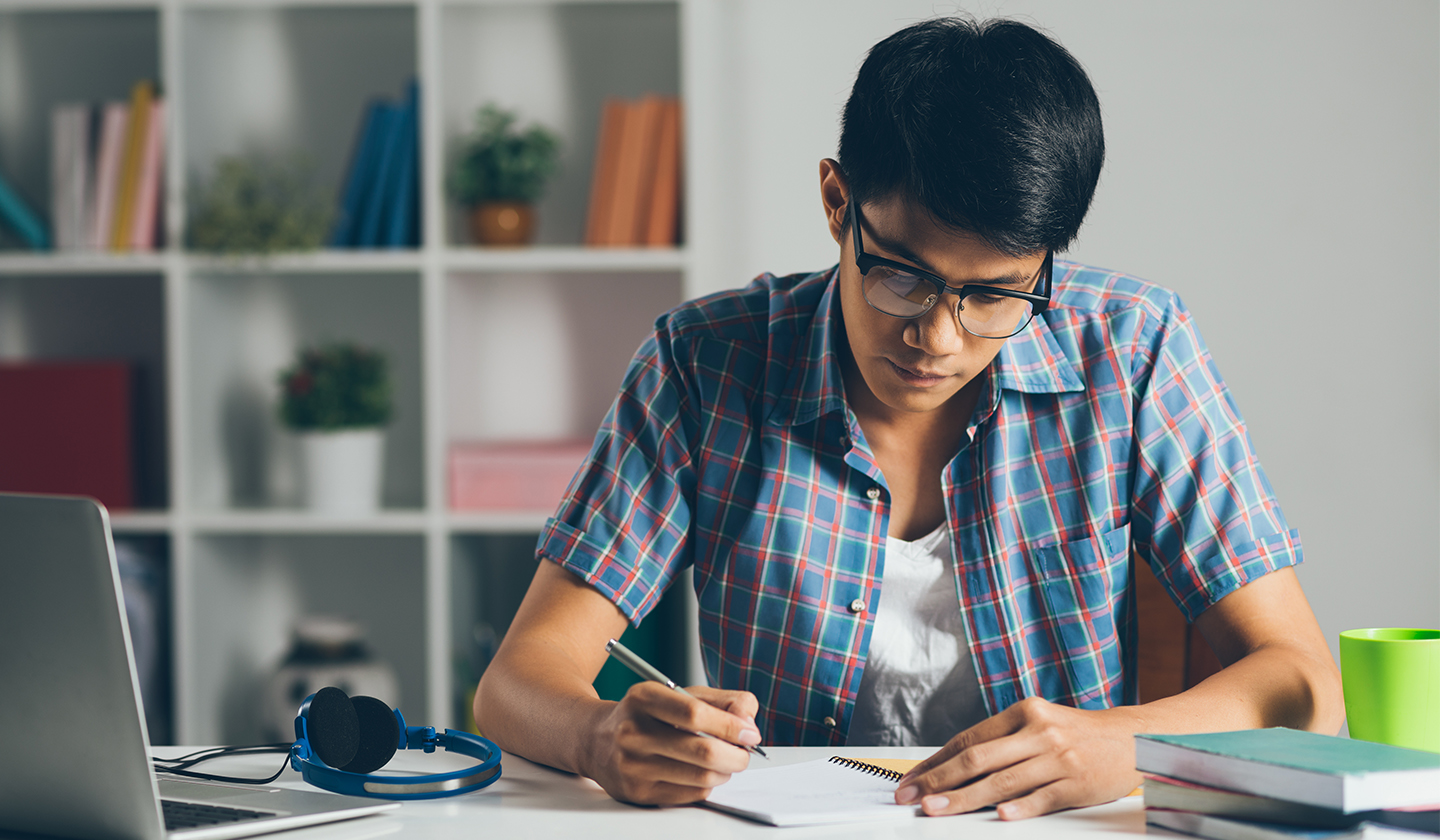 It is a frequent sight of students preparing for NEET and being besieged with tons of doubts at every level. While some believe in trying the trial and error method, some do not take chances and blindly follow what has already been tested by toppers over the years. In this article we collate and put forward five of the most important factors which are crucial in deciding your NEET performance and rank.
5 Factors Deciding Your NEET Performance
Discussed in detail are 5 important metrics which are decisive when it comes to your preparation, marks or rank at NEET. Let us see each one in detail.
1. Prioritizing Biology
It is a known fact that the first and foremost criteria that features and tops the tie-breaking criteria is the scores in the Biology section. Students who have scored higher in the Biology section will be considered first over other candidates when the tie-breaking situation comes up (as witnessed in NEET 2020) Apart from that, why Biology tops our list in this article is because NEET predominantly assesses students for their entrance into medical institutes. Moreover, Biology section of NEET carries 360 marks, 90 questions, the most compared to the other two sections. Consequently, emphasis must be on mastering and prioritizing the Biology section of NEET.
2. NEET cut-off
Prepared for the exam while following all the guidelines, sat for the exam, results out, what next? The next important factor in line is the NEET cut off which can make it or break it for you. Cut-off varies every year depending on factors such as difficulty level of paper, number of candidates appearing at NEET that year etc. Regardless of your performance, if the NEET cut-off for that year is high, your performance must be excellent for you to land up with a good medical college.
3. Adapt the right approach
Regardless of whether you have opted for NEET coaching or self studies, it is ultimately you who is facing the test with your preparation being assessed. No matter how much of the syllabus you have covered, if the approach towards preparation is not right, it is futile. Take up smart approaches and eliminate all the unnecessary tactics. Featuring in this list are some activities such as gaining conceptual clarity, rigorous practising and effective revising.
4. Key resource – NCERT
Yes, it is as important a metric as others which can decide your performance. Center your preparation around NCERT first. Mastering this resource almost ensures success at NEET. These are the NEET books from where questions are framed practically from any line. Hence, half your battle is won with mastering NCERT. However, other resources must be referred to answer those few questions that appear from beyond the scope of NCERT.
5. Exam Temperament
Believe it or not, but many students despite sound preparation have lost out on marks due to exam-jitters or failure to have tuned into the right exam temperament. Time plays an important role especially in competitive exams. Students in the midst of the exam tend to give into the fear of inability to complete the paper on time. Maintaining the right state of mind is vital for answering the questions. For this, one needs to train their minds and get accustomed to exam scenarios by regularly taking up mock tests and practising papers.
You just read about 5 important factors deciding your NEET performance/scores. For more on NEET, subscribe to BYJU'S YouTube Channel.