Top 5 Must-Have Car Essentials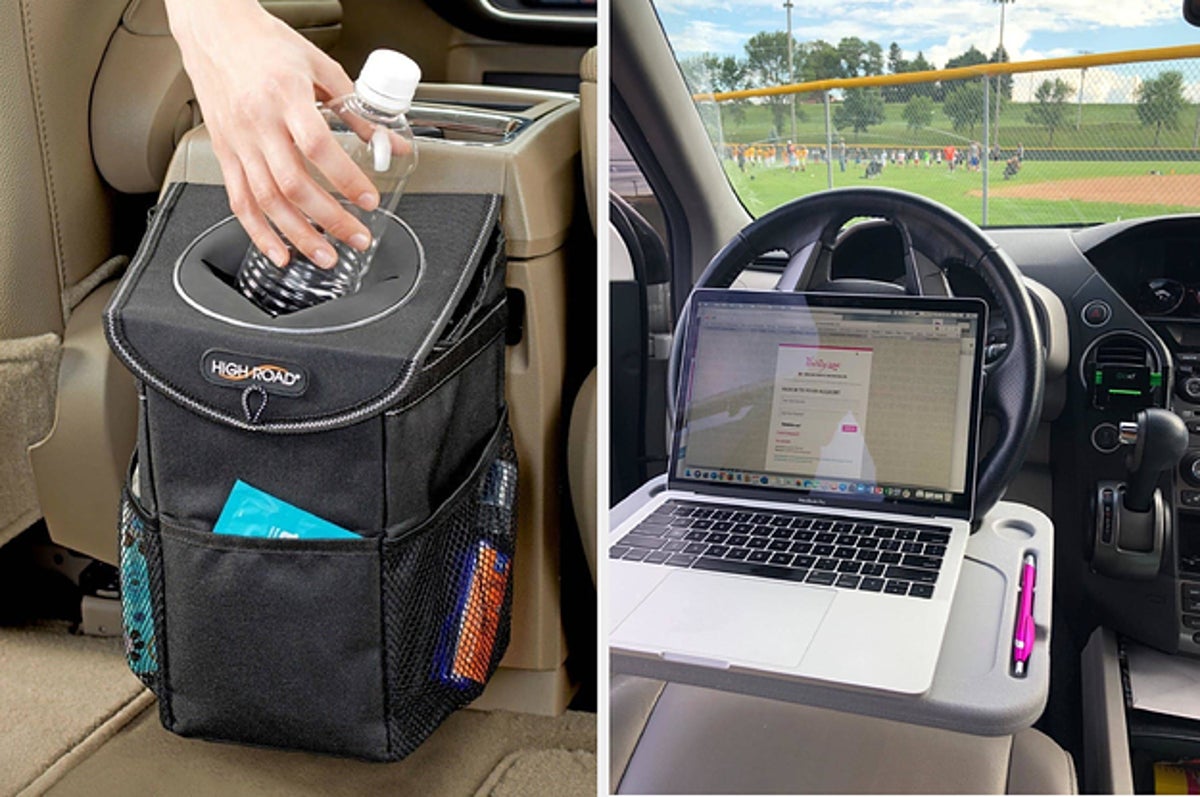 Whether you're about to embark on an epic road trip or you spend a lot of time driving to and fro, there are a few things everyone needs to have in their car. When you're on the road, misfortune can happen to anyone. From driving over a nail and getting stuck in the middle of nowhere to traffic collisions, make sure you are well-equipped for all possibilities. Here are five must-have essentials you need to keep in your car.
Important Documentation
Important documentation includes your owner's manual, license, insurance, registration, maintenance receipts, and even your emergency contact information. Keep all of your documentation secure inside your glove box in case you need it for emergencies. The owner's manual will provide you with foundational information about your car while keeping your license, insurance, and registration on you while you're driving is a no-brainer. Maintenance receipts are handy for when you need to repair or sell your car, while emergency information is useful if someone needs to reach an emergency contact on your behalf.
Tire Repair Kit
Keeping a tire repair kit in your vehicle, and getting to grips with the contents, can truly help you out in sticky situations. Finding yourself with a flat tire in the middle of nowhere can be scary, but if you know how to repair it, then you are golden. These repair kits may not be a permanent fix, but they can help get your vehicle to the nearest garage.
First Aid Supplies
Although no one expects to need first aid supplies while driving, it is always good to keep a kit in the vehicle just in case. This is especially true if you spend a lot of time in your car, or you travel with children. Not only can a well-stocked first aid kit be useful during traffic collisions, but it can also be used to treat your little one's minor injury as well.
Emergency Roadside Kit
If your vehicle breaks down in the middle of the road, make sure you are visible to everyone around you. A quality roadside emergency kit should include reflective signals, zip ties, and a flashlight at least. These items can keep you safe while on the road. In addition, multifunctional tools and jumper cables are also a great addition to your kit. Even if you are not sure how to use these items, you could find a good samaritan that does.
Water
Water is an underrated substance that can help you out in different types of scenarios. If you are stuck in your car for hours, it can hydrate you. Water can also be used to cool down a hot engine, and in case of injury, you can clean your wounds with it. Try to avoid keeping water in plastic bottles that leach BPA due to heat exposure. Instead, opt for boxed water or water stored in glass, stainless steel, or aluminum containers. Some companies design water pouches, especially for emergencies. They are great for long-term storage and can withstand harsh conditions.